White asparagus from Holland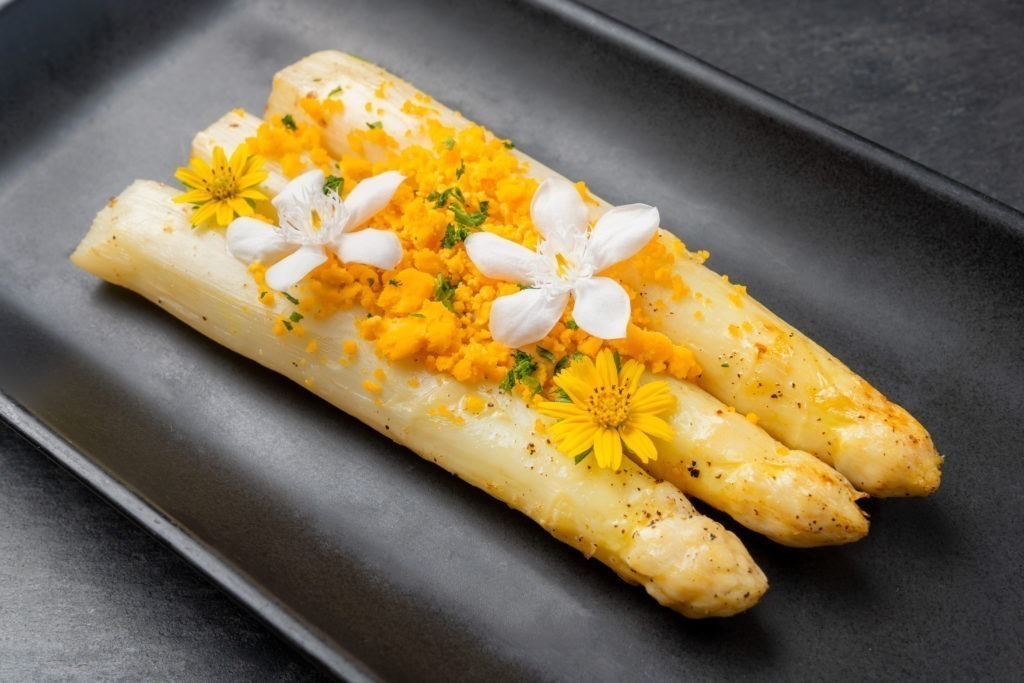 Discover La Gritta special offer in April with the best dishes made from white asparagus. A freshly and succulent of this exclusive ingredient has been crafted to three recipes by our eminent Chef Patrizia.
Asparagi Mimosa, priced at 380 THB++
Pan-fried white asparagus in butter, salt, pepper and lemon juice, and topping mimosa eggs
Vellutata di Asparagi, priced at 450 THB++
Creamy and rich flavour white asparagus soup with fresh grilled salmon
Risotto agli Asparagi, priced at 490 THB++
Creamy white asparagus risotto and broad beans crispy pancetta, butter and parmesan cheese
*Prices are subject to a 10% service charge and 7% VAT.