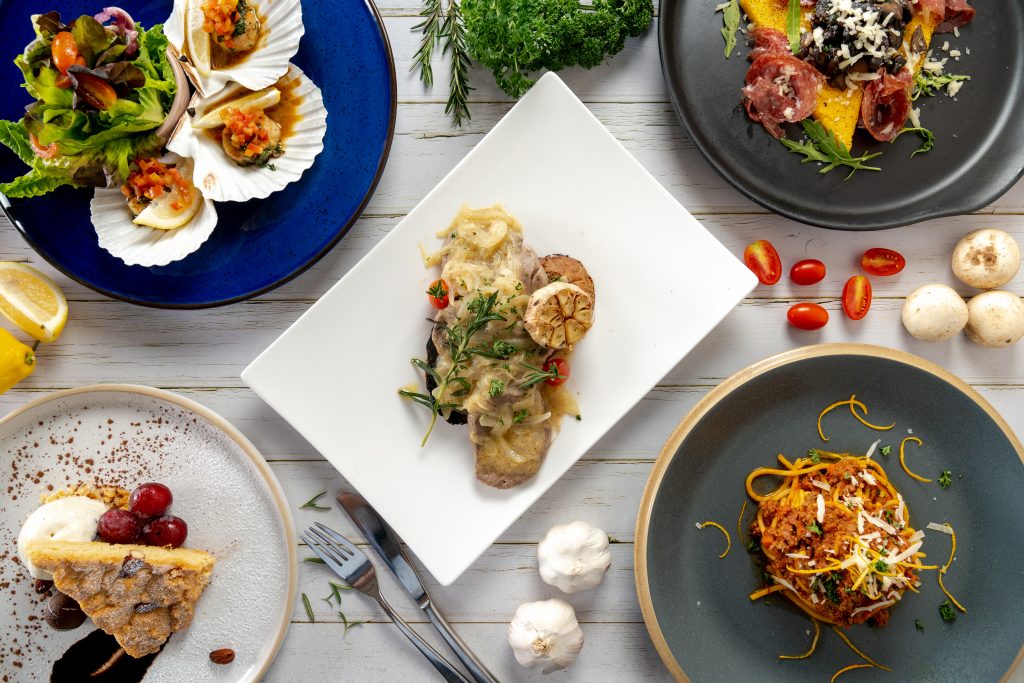 Similar to Julius Caesar's conquests in Gaul, the former territory of the Venetian Republic is now split into three distinct regions: Trentino Alto-Adige, Friuli-Venezia Giulia, and the Veneto. Interestingly, during Caesar's era, these regions were part of Cisalpine Gaul, and the name "Veneto" originated from the Celtic tribe that once inhabited the area.
The cuisine of the Veneto is characterised partly by the carbohydrates eaten all over the region. Many of its traditional dishes incorporate fish. Unlike many parts of Italy, pasta is not the staple – that role is played by the double act of polenta and rice.
The Veneto is a wine producing area with several famous Italian varieties – both red and white – coming from the region. A lot of grape production focuses on local varieties, but more international varieties such as Cabernet Sauvignon and Chardonnay are also grown.
The Venetian pasta is bigoli, and is like thick spaghetti made with buckwheat or whole wheat and usually eggs (although as with many things in Italy, there are lots of variations).
APPETIZERS
Polenta e schiacciata 390 THB++
Grilled polenta slice -thyme – porcini – champignons – provolone cheese
Capesante alla veneziana 620 THB++
Scallops – garlic- lemon – parsley – white wine sauce

MAINS
Bigoli al ragu d'anatra 520 THB++
Thick spaghetti – duck ragu – pecorino cheese- parsley – onions

Fegato alla Venezia e pane bruscato 690 THB++
Sautéed beef liver- onions-white wine- grilled bread slice

DESSERT
Gelato al tartufo e fregolotta Allen mandorle 320 THB++
Vanilla truffle Ice cream- almonds -chocolate sauce- Venetian crumble cake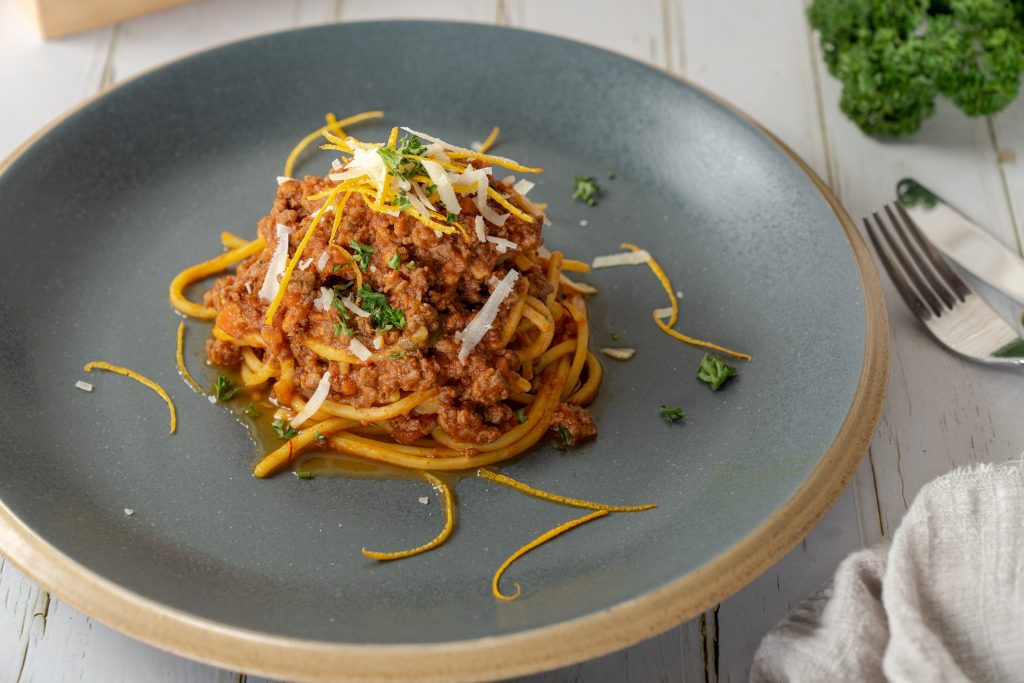 WINE RECOMMENDATION
Sartori Pinot Grigio Delle Venezie
Fresh and fruity Pinot Grigio, gently exuding flavors of pears, peaches and nuts and the scent of fresh flowers. Pale straw color, with a very delicate bouquet. Pairs well with seafood or a creamy pasta dish.
Glass 320 THB++
Bottle 1,500 THB++

Caleo Pimitivo, Puglia
It has an intense, versatile flavor with a full body and pronounced flavors of vanilla, blackberry and plum with velvety-texture gives a seamless finish. This wine is ideal with with red meats like lamb and beef.
Glass 330 THB++
Bottle 1,600 THB++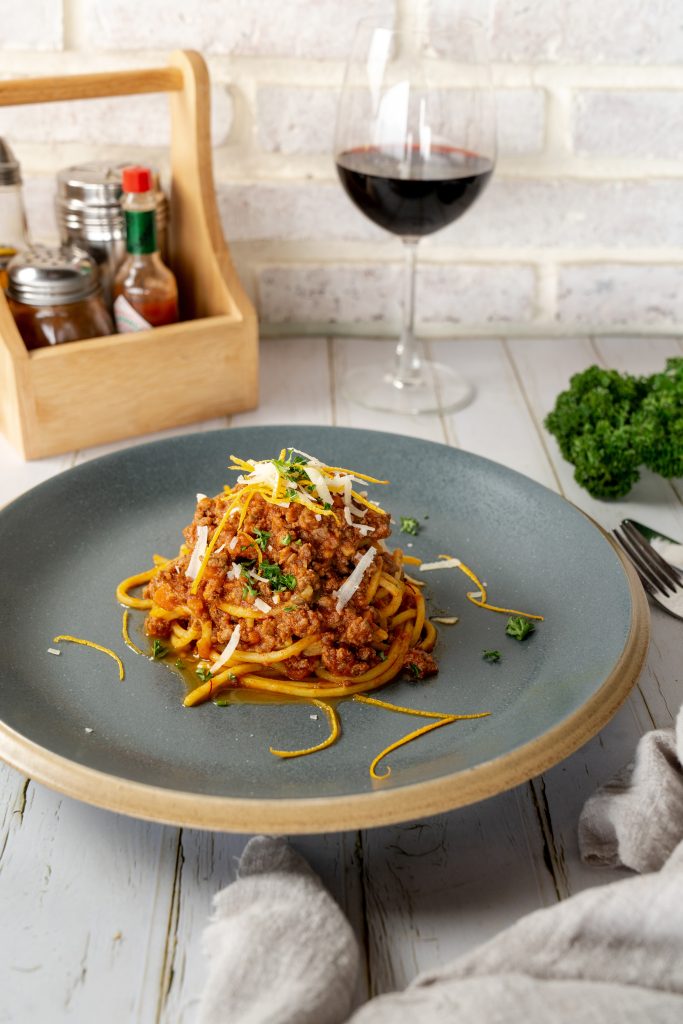 All prices are in Thai Baht and subject to 10% service charge and 7% VAT