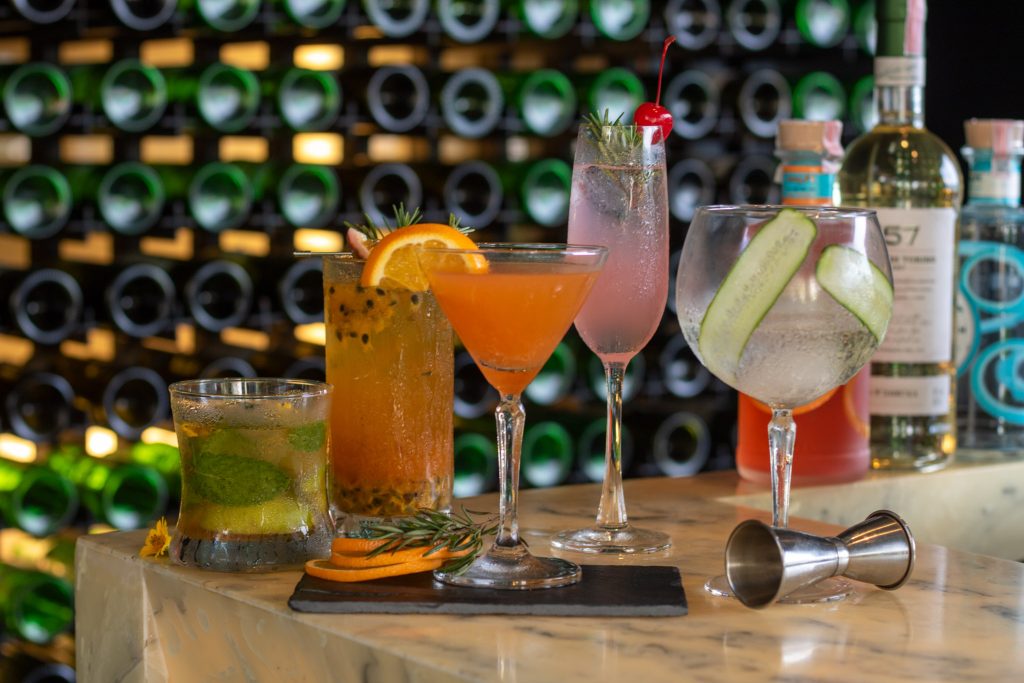 15th October – 14th December 2023
Price: from 180++ THB (Price is subject to a 10% service charge and 7% VAT)
Nowhere encapsulates the spirit of Italy quite like the Amalfi Coast. In this stylish, sun-soaked enclave, life moves at a different pace… Inspired by this Amalfi lifestyle, Malfy Gin embodies the essence of 'La Dolce Vita' and we invite you to sit back and enjoy with every sip.
Treat yourself to the Malfy gin tonic, the drink that brings you the flavor of Amalfi. It combines the best of Italian craftsmanship crafted with passion and care, using only the finest ingredients from Italy. Malfy Gin is a brand of Italian gin inspired by the Amalfi Coast, a region famous for its lemons, oranges, and roses. It uses these ingredients and other botanicals to create four varieties of gin: Originale, Con Limone, Con Arancia, and Rosa.
Malfy Gin is distilled using traditional methods that date back to the 11th century and uses spring water from the Monviso Mountain in the Alps. Refresh yourself with its smooth spirit that can be enjoyed in cocktails or on its own.